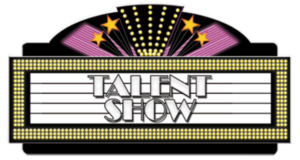 This is an evening for anyone from Eastgate to show their hidden talents such as singing, dancing, playing a musical instrument, poetry etc.  No judging involved, just a fun social evening for us all to get together.
Come and join us on Saturday 9th May for an enjoyable evening in the main church building.
More details to follow.