Please join us for our morning service from 10.30am  when Rev Vicky Martin will be our speaker.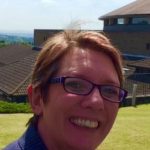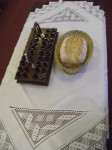 Join us this morning for our 'Special Palm Sunday Messy church' service from  10:30 am.  Our speaker today is the Rev Oliver Stopp. The lesson will be taken from Matthew Chapter 18 – part2. The service will also include communion.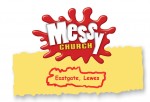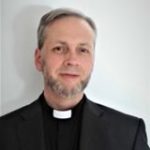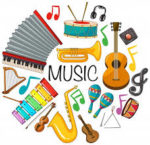 The music group meets this evening in the main church from 8 pm.
( Please note we are back to meeting weekly now )
If you play a musical instrument, enjoy singing and want to join us as we prepare for the upcoming week's hymns and songs, and have a good time of fellowship as well – come along.
Want to know more? Contact John L or  contact the church