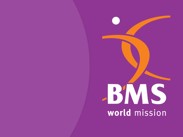 Eastgate Baptist Church actively supports BMS World Mission in many ways.
• We also collect any used postage stamps (ordinary 1st and 2nd class as well as special editions)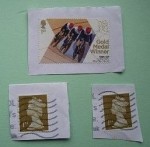 We collect foreign coins and old UK coins which go to support BMS.
For more information please contact the church for more details or our BMS representative – Margaret P
• There is also the BMS Birthday Scheme. This scheme encourages each of us to give a financial gift when we have a birthday by making a donation to others less fortunate. We receive a birthday card which includes an envelope for us to put our gift into.
For more information please contact the church for more details or our BMS Birthday scheme representative – Sue H